How To Implement Best Practice Safety Guidelines With Plant Hire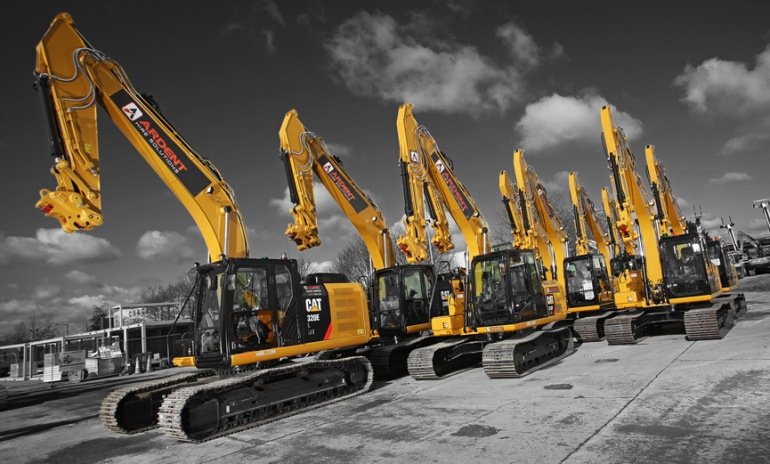 Safety within construction is everything. Safety standards in recent years and decades have improved significantly, from both top down government reform and industry regulations, and from the development of techniques and the improvement of machinery and equipment. Although we still see accidents and deaths in construction, the numbers are thankfully not as high as they once were. Hopefully, this trend continues, as we see improvements in all aspects of construction, from the training standards of contractors to the materials and machinery used, to the greater options and safety standards provided by plant lease companies.
There are a few ways in which you can utilise good plant hire services to enhance safety guidelines, to protect the machinery and equipment, and to improve your own health and safety standards. 
Within construction there is always something that requires health and safety parameters. Almost every task should have structures and processes in place to keep contractors, suppliers, and passers-by safe from harm. Whether it's working at heights, the dangers of setting up scaffolding, moving heavy loads, or working within dangerous and toxic environments with chemicals and other dangerous substances. Safety should never be a 'tick box experience', and your choice of plant hire services.
How does modern plant hire help you improve safety standards?
The first thing is that the very safest machines on the market are made available by the best plant hire companies in the UK. By continuously investing in the fleet, a good plant hire company provides its customers with the safest machines, as previous problems are ironed out, the latest techniques are employed, such as reversing cameras fitted as standard, and your staff are made to feel as safe as possible.
Before every hire, machines and equipment are tested to the latest, most rigorous HSE standards, providing safe assurances that everything is in full working order, that there are no maintenance issues to worry about, and that you can go ahead and work safely with confidence.
For delivery and collection of plant hire options, safety is a major concern. Allow your plant hire service to take care of this, with their own fully trained delivery drivers, and this takes away the pressure from your site and your employees in terms of additional safety training etc. It also increases knowledge and training on how to operate the machinery effectively and safely from the delivery personnel.
Plant hire companies that put safety standards front and centre of everything that they do are worth working with for the long-term. Once you find a plant lease service that matches your ideal as a company, there are many reasons to stick with them for multiple projects in the future, and not just for the next project you are working on. We all want to make sure that safety standards remain at a high and consistent level at all times, with continuous improvement that leads to lower numbers of accidents, injuries, and construction site deaths year on year. Find a company that brings you the latest, safest models of plant hire options, offers site training, extensive training manuals, and potential operated plant hire, and you'll have peace of mind that you are doing everything you can to keep standards high.