Parquet Flooring—The Ideal Kids' Bedroom Flooring Solution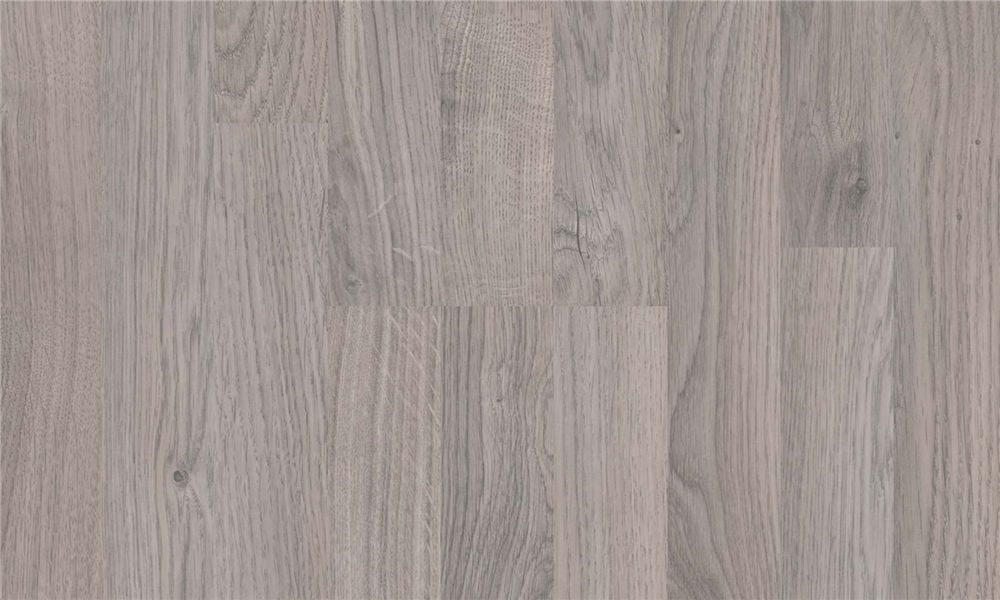 Choosing the right flooring for your children's bedroom can be pretty challenging. While many flooring materials are available in the market, the benefits of opting for parquet flooring are remarkable. It is aesthetically appealing, beautiful to feel and to live, tactile, capable of dampening unwanted noises, and never gets too cold. So, if you are looking for flooring where a child can play freely, a parquet is the way you should go because of its tremendous benefits.
This blog will discuss several reasons why parquet flooring is an ideal choice for kids' bedrooms.
Benefits of Choosing Parquet Flooring for Children's Bedrooms
Easy To Clean
One of the primary benefits of opting for parquet flooring is its ease of cleaning. These floors can be easily cleaned using a vacuum cleaner or a moist cloth, which is very difficult with carpeting. This is the reason why parquet is an ideal flooring material for your kid's bedroom.
Durable & Enduring
Parquet flooring is incredibly durable, and it can withstand heavier foot traffic. Even if these floors get scratched, their aesthetic appeal won't be affected as they resemble natural wood. And if you want to mask the major damages, sanding can simply be done.
Non-allergic
Another benefit to choosing parquet flooring for your kid's bedroom is its anti-allergenic nature. These floors do not harbor any insect fugitives, thus keeping the environment clean, safe, and healthy.
Aesthetic Appeal
Parquet flooring provides a sense of warmth, luxury, and homeliness to the place it's installed in. It can spice up any space with its intricate geometrically patterned designs.
Budget-Friendly
You may have heard parquet flooring to be a little expensive; however, these floors are on the same price level as others. No doubt, it is one of the most significant investments because of its advantageous features.
Creative Design Flooring
Parquet floors come in several finishes and patterns to give creativity. You can opt for any color or pattern that suits your kid's room interior.
It's warm
Parquet flooring is also a good choice for your kid's room as it offers warmth under the foot. This way, your children won't feel cold in the winter.
Picking the right flooring for your kid's bedroom is challenging these days, with a huge range of options available. It is a place that requires something very durable and attractive. Among all the flooring options available, parquet flooring turns out to be the fantastic one because of the above-listed benefits. In addition, these floors are also an environmentally conscious move. How? This is because these floors are great for any environment as they are recyclable, consume less energy, and reduce greenhouse gases in the atmosphere. While purchasing parquet flooring for your home, make sure you purchase with a real wood label. These days, several companies offer parquet floors as cheap quality non-solid wooden floors. So, you may need to be very careful while making a purchase!