Advice On Building A Swimming Pool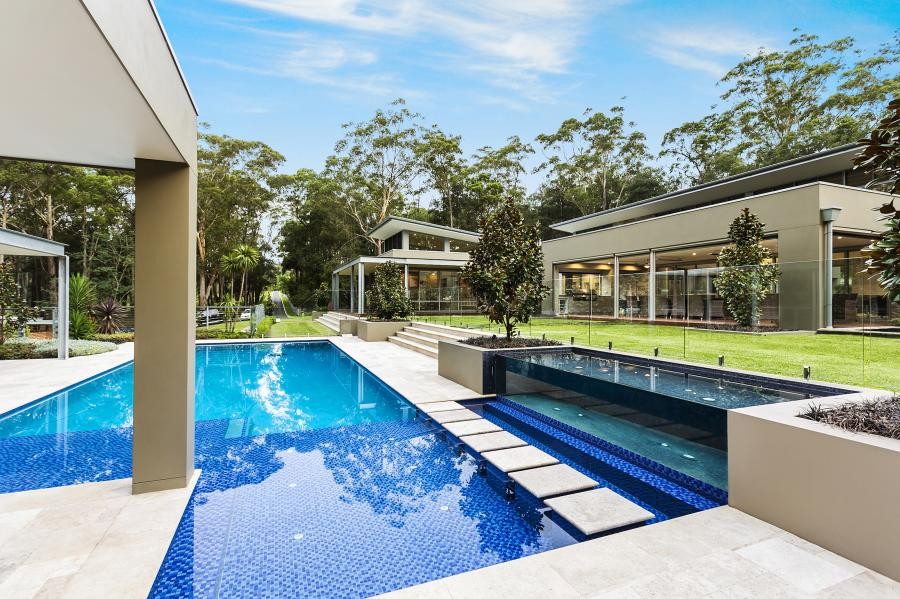 Today, more and more people like to have a swimming pool in their outdoor area. Some folks prefer it for aesthetics. Then others love the functionality of the pool. Also, the worth of your home increases to a great extent. If you plan to sell your house in the future, you could fetch a better price quickly. This is why most homeowners choose to have this handy addition. However, building a swimming pool isn't a cup of tea. On the contrary, it's one of the most herculean tasks. A single mistake on your end can lead to a disaster.
Tips on building a swimming pool
Many people get carried by the thought of building a pool in their yard. However, a majority of them lack information on how to complete the project. It's best to seek information before taking up the project. A pragmatic decision lets you enjoy the varied perks of a lovely pool over and over. Here's a handy piece of advice that might ease your labor.
Determine your preferences
Building a swimming pool is a lot more than aesthetics and functionality. A well-built pool sings thousands of praises for you. Many people associate it with their pride and status. Then some individuals relate the quality of the pool with your personality. So, it's essential to take time and define your specifics before taking up the project.
First of all, determine the shape and size of the pool. Do you prefer a circular model or a rectangular design? Also, figure out the size. If you've a bigger yard, you may choose to have a bigger design. A smaller pool, on the other hand, should be your obvious choice for a small yard. In addition to this, take into account the design elements. All these considerations are the building blocks of an elegant pool.
Plan the budget
Building an attention-grabbing pool involves substantial money. Your budget could skyrocket if you add different elements and functionality to the project. The cost of materials and labor are other vital parameters. So, grab a paper and prepare your budget beforehand. Figure out how much money you'd like to expend on the project. Seek offline and online sources to get a rough estimate of the said pool. A well-formulated budget will ensure you complete the pool within the designated time on a budget.
Hire a pool builder
When it comes to building a pool, you've got two options. First, you may undertake the project on your own. Hiring a professional is another option. Homeowners who choose the first route repent on their decision later. Going with the second option is a smart idea. Make a list of a few reputed pool builders in your area. Check their rates, reputation, and quality minutely. Finally, settle with the best professional that can build a high-quality pool matching your needs on a budget.
Finishing words
Building a swimming pool is something anyone would love to cherish. However, a ton of considerations are involved in the project. It's best to check those parameters to avoid any undesirable incidents. Just go through the above guide and hire a reputed builder to build a top-quality pool as you wish.
Read more here if you are looking for more info and a professional opinion.